NAPOLEONIC OPERATIONS SERIES
---
Napoleonic Operations is a series of "counter and hexagon wargames" about commanding 19th century armies on an operational level. Here you can download the series rules as well as our first little game.
GAME SCALE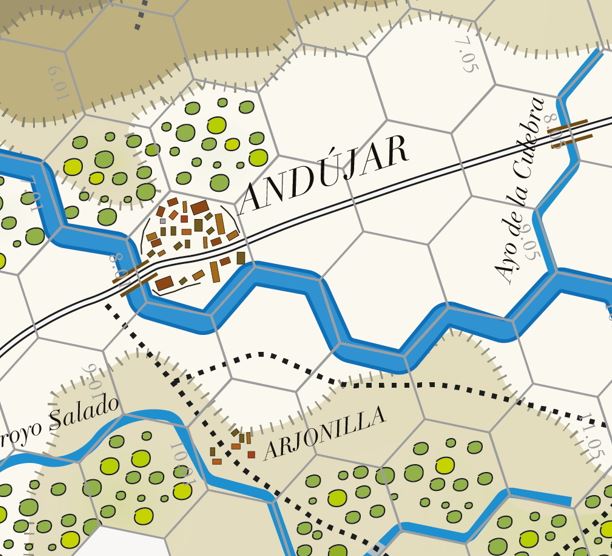 1 hex = 1500 meters
1 turn = Eight hours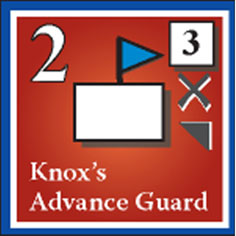 1 day = Two day turns & one night turn
1 Unit = One Division or Brigade
BAILÉN
---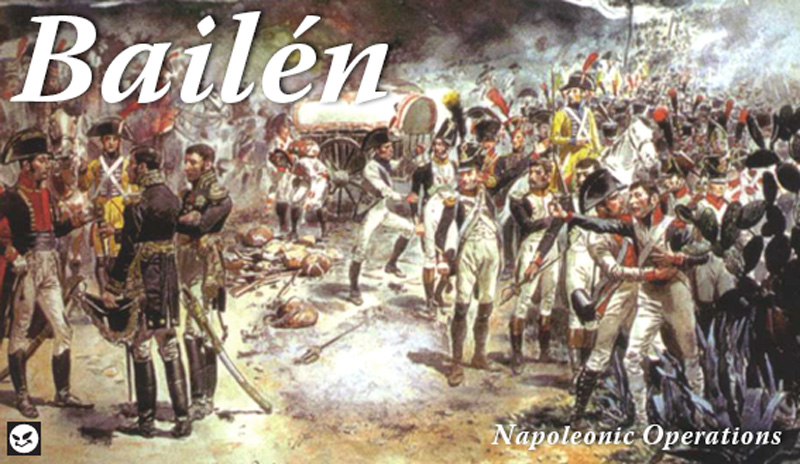 The small town of Bailén lies 300 kilometers south of Madrid.
In July 1808 the arid Andalucian landscape was the scene of one of the worst disasters for the French arms of the Napoleonic wars: the battle and surrender of Bailén.
When the French overran northeast and central Spain and captured Madrid in early 1808, General Dupont's motley Second Corps of Observation of the Gironde had been pushed the furthest. But as Napoleon's scheme for conquering Spain had fallen apart, Dupont had almost been forgotten. He had been sitting on the Guadalquivir line, for a month, out of touch with the world and without any idea what to do. Meanwhile, the Junta of Andalucía had taken control of all Spanish troops in the province and appointed General Castaños to lead them. In mid june the newly formed Army of Andalucía started to close in on the French.
Our first complete print and play game.
Bailén Pictures
---